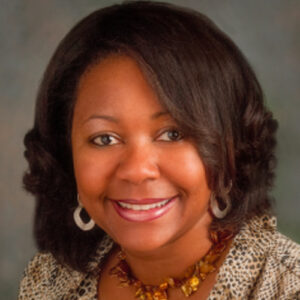 New Illuminator Officer

Subriana Pierce
Navigator Sales and Marketing
In September 2014, Subriana joined her husband to become a Managing Partner of Navigator Sales and Marketing. The mission of the company is to help brands navigate the corporate retail environment to win in the marketplace. In 2020, she and her husband launched a 501c3, the Navigator Lighthouse Foundation focused on helping women and minority-owned entrepreneurs succeed in the grocery retail space. Prior to Navigator, Subriana served as Senior Vice President, Sales, and Merchandising for Albertsons Southern California Division.
In 2019, she was named to the California Grocers Association Board of Directors. Subriana dedicates her time to leadership within the Network of Executive Women and is currently the Board Executive Advisor for the SoCal region She sits on the Food Industries Circle Board of the City of Hope, a board Advisor for the Illuminators, and helped to launch the D&I committee for them. She also sits on the National Board of Directors for Autism Speaks. She has been recognized by several influential organizations over the years.
Subriana received her BA in Economics from Spelman College. While at Spelman, she was able to study abroad and spent a semester at Syracuse University London Centre. She then went on to receive her MBA in Marketing from the University of Chicago. She attended the Food Industry Executive Program at USC.
Subriana and her husband Allen reside in Southern CA and have been married for 30 years. They are the proud parents of six children.