THE VALUE OF
MEMBERSHIP IS PRICELESS…
The Illuminators is an organization of vendors and suppliers dedicated to developing and enhancing key relationships within the grocery industry, providing opportunities for education and leadership, and supporting the Illuminators Educational Foundation.
HEADLITE LETTER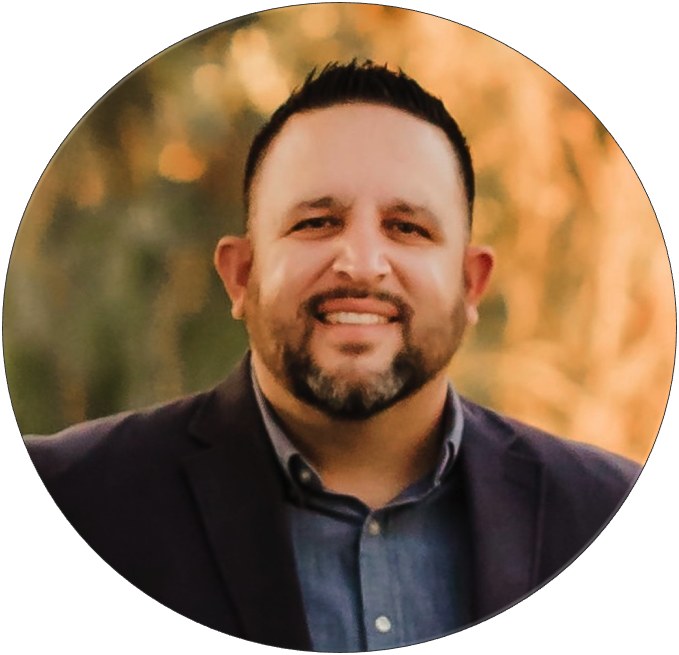 Illuminator Members:
I am honored, humbled and excited to be the 93rd Illuminator Headlite and President!
Anabell and I will continue to spread the light of good fellowship, share our rich Illuminator history, demonstrate our commitment to the great traditions of the past and move our organization forward; building on the strong foundation that those before us laid…
YEARBOOK 2022 | MEMBERSHIP GUIDE & ROSTER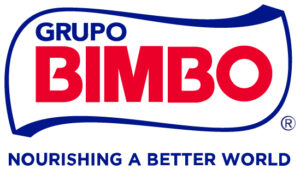 Merchandiser / Manufacturing Associate / Production Supervisor
BIMBO
82 Opportunities in California at Bimbo Bakeries USA
Twang: Senior Vice President of Sales
Hiring a Senior Vice President of Sales with responsibility for all CPG channel sales (food, drug, mass, convenience, club, dollar, etc.) and food service/on-premise sales. The SVP does not need to reside near the company headquarters in San Antonio, but there will be a ton of travel involved.
Website: http://www.twang.com
Contact: Julie Mazman, Senior Partner – Wiser Partners
Email: [email protected]
Phone: 310-739-7998