THE VALUE OF
MEMBERSHIP IS PRICELESS…
The Illuminators is an organization of vendors and suppliers dedicated to developing and enhancing key relationships within the grocery industry, providing opportunities for education and leadership, and supporting the Illuminators Educational Foundation.
HEADLITE LETTER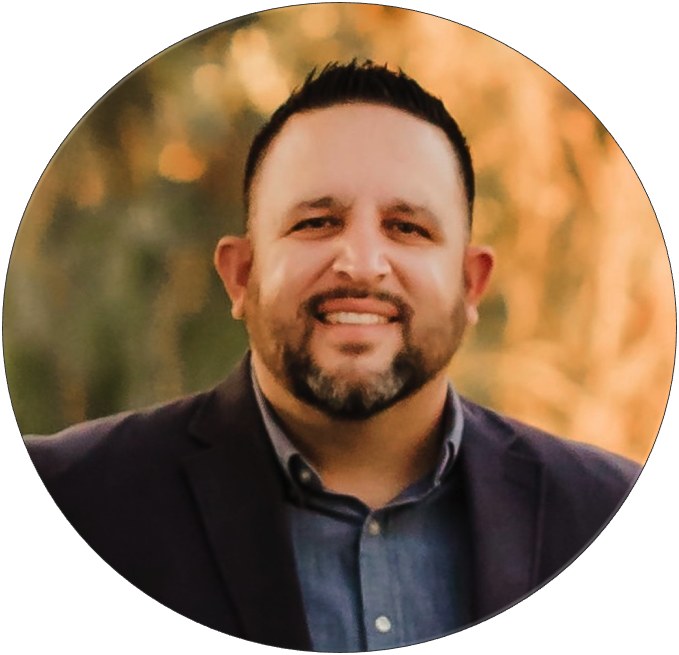 Illuminator Members:
I am honored, humbled and excited to be the 93rd Illuminator Headlite and President!
Anabell and I will continue to spread the light of good fellowship, share our rich Illuminator history, demonstrate our commitment to the great traditions of the past and move our organization forward; building on the strong foundation that those before us laid…
MARK YOUR CALENDAR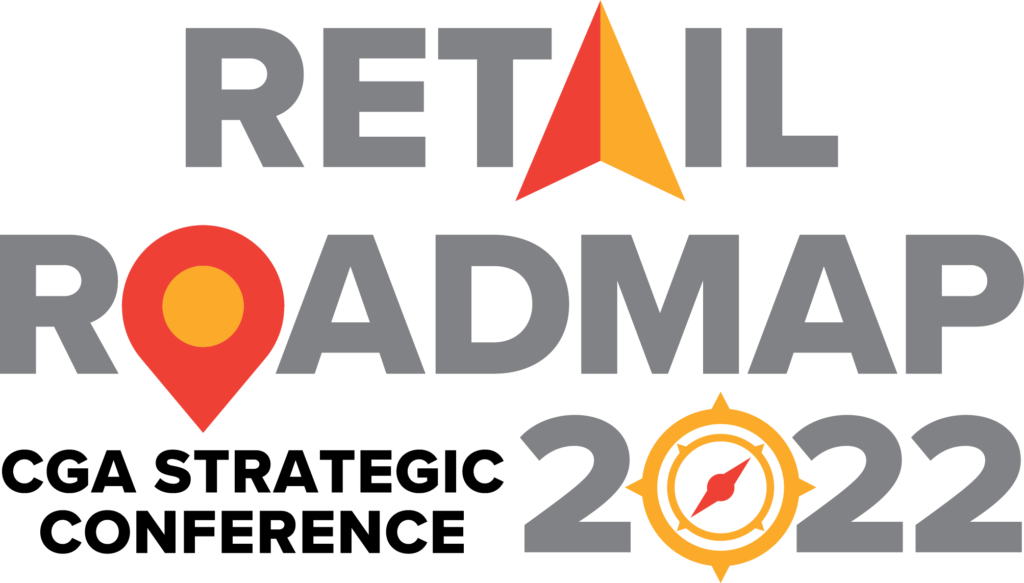 Palm Spring Convention Center, Palm Springs, CA
2022 CGA Strategic Conference September 21-27

Coming Soon…
Team up with the Illuminators to post your Job Openings.