September 24 – September 26, 2023
CGA Strategic Conference
THE VALUE OF
MEMBERSHIP IS PRICELESS…
The Illuminators is an organization of vendors and suppliers dedicated to developing and enhancing key relationships within the grocery industry, providing opportunities for education and leadership, and supporting the Illuminators Educational Foundation.
HEADLITE LETTER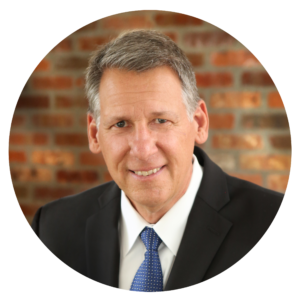 Illuminator Members:
A hardy hello to all current and potential Illuminator members! We just came out of another extremely successful WAFC Convention in Palm Desert, California with an energized membership. The committee volunteers performed beautifully supporting over 1,800 attendees at the convention in areas seen and unseen and are poised to continue this level of support into the future. The Illuminators added several new members before and during the convention, getting close to a roster of 300 of the most diverse and dedicated folks in the CPG industry.
The Illuminator organization as always will continue to support our 3 Pillars:…



Key Account Associate – Jacob Powers, NorCal.
Key Account Manager – Corrugated Packaging
Golden West Packaging Group / 
Greater Sacramento

Apply Today: https://www.linkedin.com/jobs/view/3741658345
Kavita Patel​​​​
Talent Consultant
Email: [email protected]
Ph No: 774-270-4041
Golden West Packaging Group, City of Industry, CA 91745 | www.goldenwestpackaging.com