Plan to attend the CGA Strategic Conference, September 24 – September 26, 2023 in Palm Desert, California
THE VALUE OF
MEMBERSHIP IS PRICELESS…
The Illuminators is an organization of vendors and suppliers dedicated to developing and enhancing key relationships within the grocery industry, providing opportunities for education and leadership, and supporting the Illuminators Educational Foundation.
HEADLITE LETTER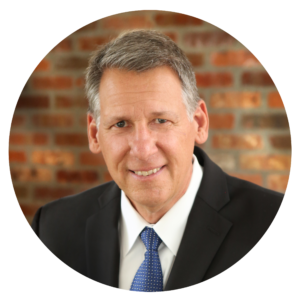 Illuminator Members:
A hardy hello to all current and potential Illuminator members! We just came out of another extremely successful WAFC Convention in Palm Desert, California with an energized membership. The committee volunteers performed beautifully supporting over 1,800 attendees at the convention in areas seen and unseen and are poised to continue this level of support into the future. The Illuminators added several new members before and during the convention, getting close to a roster of 300 of the most diverse and dedicated folks in the CPG industry.
The Illuminator organization as always will continue to support our 3 Pillars:…
California Grocers Association sponsored
Food Industry Economic Forecast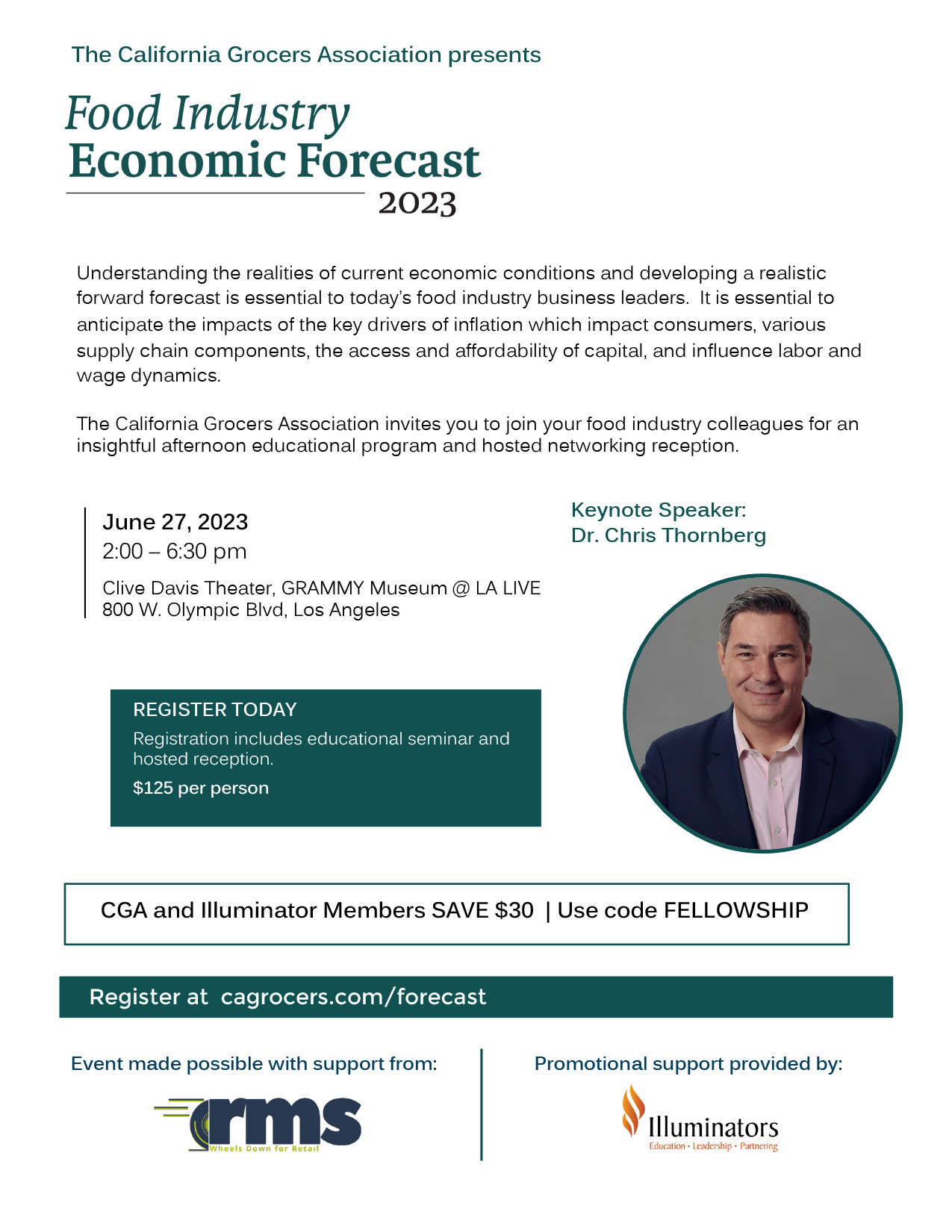 Dear Illuminator Members,
We wanted to share some information about a California Grocers Association-sponsored Food Industry Economic Forecast event. Attached is a flyer that explains the specifics of the event and the website with registration (including a discount code for Illuminator members). You can visit the event webpage at www.cagrocers.com/forecast.
The event is limited to 200 guests and will be held on Tuesday, June 27th, 2:00-6:30 pm at the Clive Davis Theater, Grammy Museum in Los Angeles.
Committed retail attendees include senior leadership members from Food4Less (Kroger), Albertsons (NorCal), 99Cents Only Stores, Superior Grocers, Grocery Outlet, Super A Foods, Bristol Farms/Lazy Acres, Gelson's Markets, Mollie Stones Markets, Foods Etc. and Cardenas Markets. This list should grow over time.
Thanks and hope to see you there!
Greg Siegel
Illuminator Headlite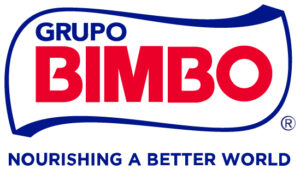 Merchandiser / Manufacturing Associate / Production Supervisor
BIMBO
82 Opportunities in California at Bimbo Bakeries USA
Twang: Senior Vice President of Sales
Hiring a Senior Vice President of Sales with responsibility for all CPG channel sales (food, drug, mass, convenience, club, dollar, etc.) and food service/on-premise sales. The SVP does not need to reside near the company headquarters in San Antonio, but there will be a ton of travel involved.
Website: http://www.twang.com
Contact: Julie Mazman, Senior Partner – Wiser Partners
Email: [email protected]
Phone: 310-739-7998