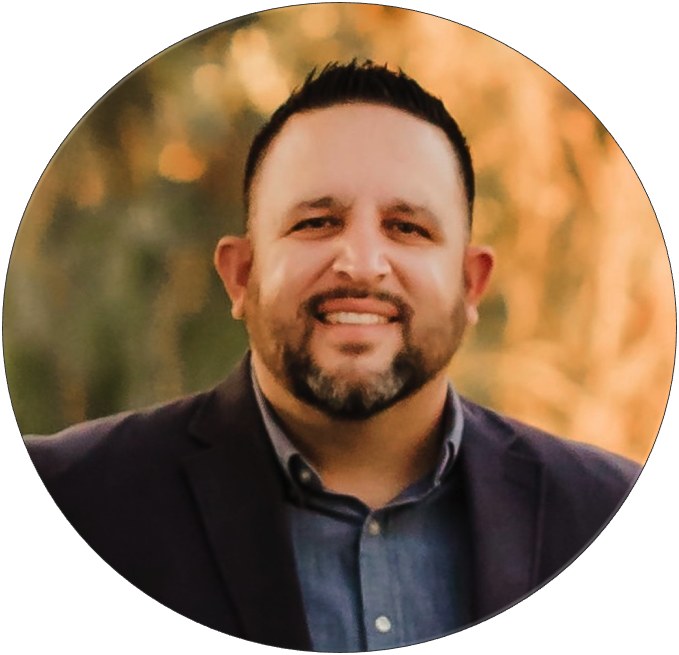 Illuminator Members:
I am honored, humbled and excited to be the 93rd Illuminator Headlite and President!
Anabell and I will continue to spread the light of good fellowship, share our rich Illuminator history, demonstrate our commitment to the great traditions of the past and move our organization forward; building on the strong foundation that those before us laid.
Our three pillars of Education, Leadership, and Partnership will continue to be highlighted in all our communications as we continue to grow our brand throughout the Nation and fulfill our vision of being "the most admired grocery organization of vendors and suppliers in America."
For all our Constellation of Hilite and Officers, we look forward to Hosting you at our Mid Year Board of Directors Meeting at the JW Marriott Desert Springs Resort and Spa from June 3rd – 5th.
At your service,

Joe

93rd Illuminator Headlite and President
 "I can't stress enough, how important the role of the Illuminators organization is to our industry. Their work in promoting Industry Education, and their support of the mission of the Western Association of Food Chains, are vital to the strength of our great industry. In addition. the relationships that are forged between the Board of Directors of the WAFC and the members of the Illuminators, result in strong business ties between our respective companies."